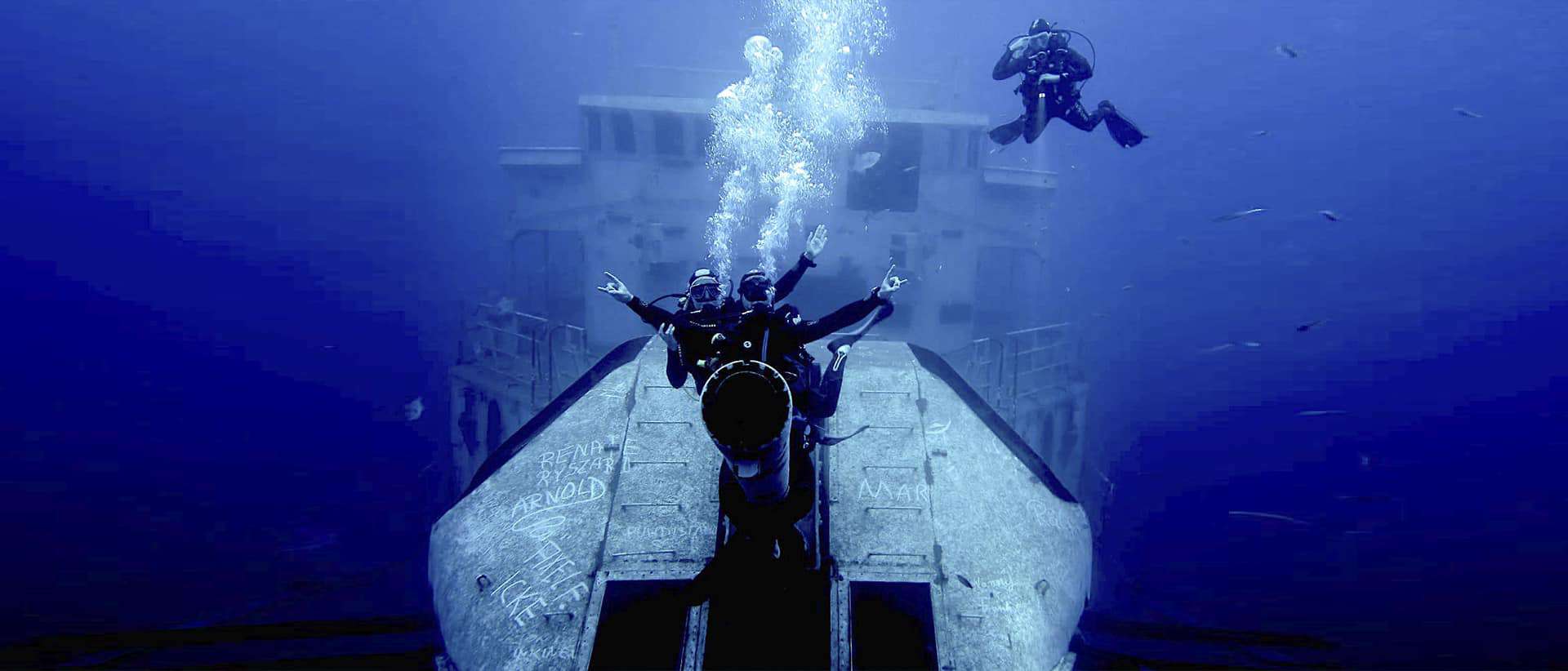 Bienvenido a Dive Point México
We are a female owned and operated private scuba diving company, based in Playa del Carmen, on the Riviera Maya.
We share with you 18 years of experience in diving, as a PADI scuba speciality instructor, and as a Full Cave Diver issued by TDI.
Here at DivePoint, we want to provide you with a memorable  experience that you'll treasure for your lifetime.
So our main focus during any diving day is on creating an enviornment of ultimate safety and quality for every diver.
We only work with fully licensed boats which are installed with all necessary safety equipment.
We also only use regularly serviced diving gear and rental equipment, that is good quality, from reputable brands.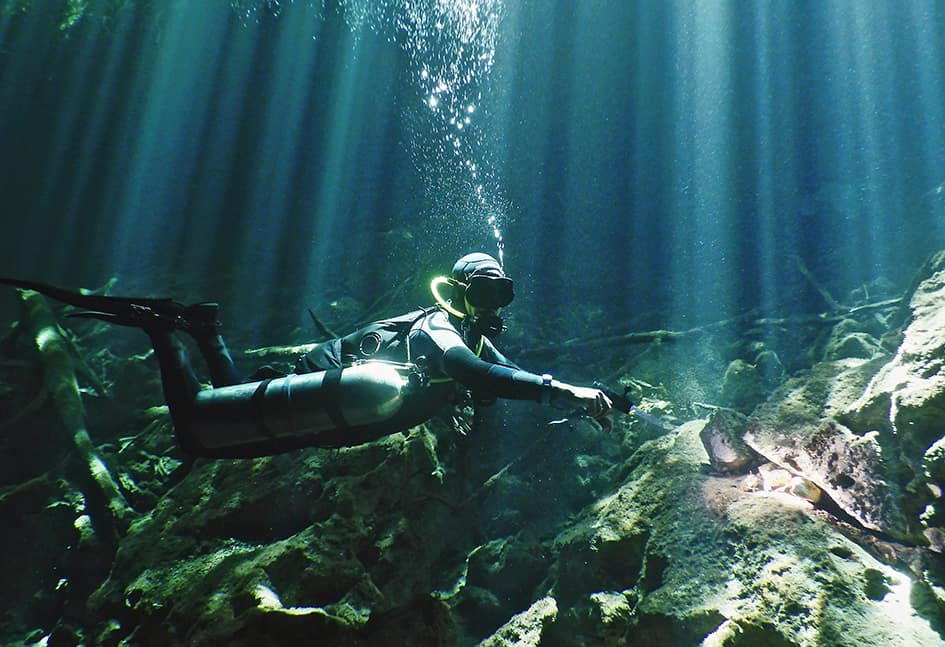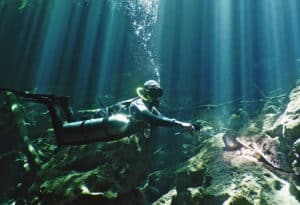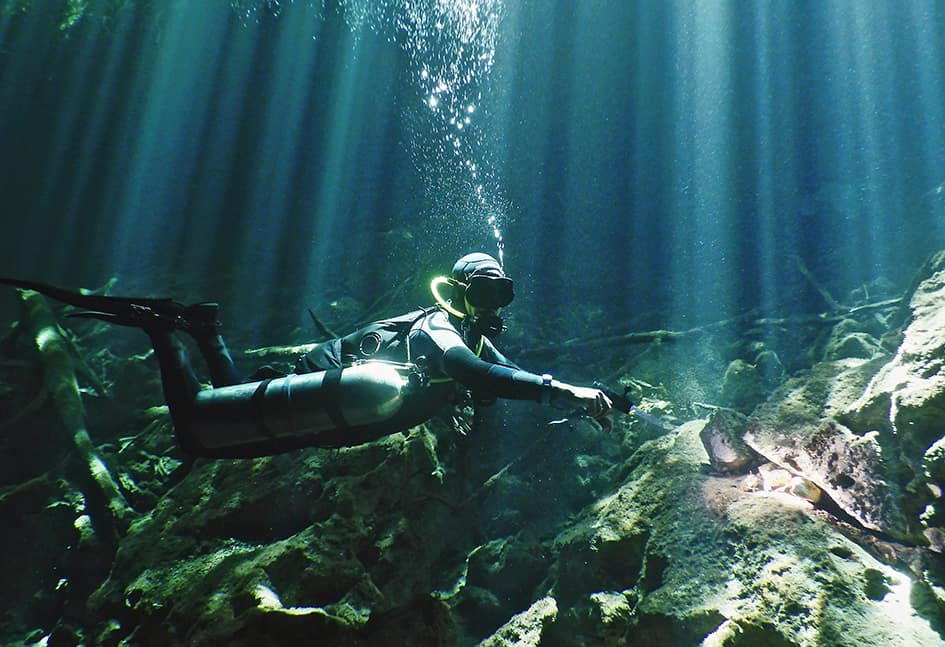 TENEMOS LOS MEJORES PAQUETES DE BUCEO
Combina lo mejor de la Riviera Maya y crea un paquete de buceo a la medida.
If you choose to dive with us for more than 2 days, we will give you a SPECIAL DISCOUNT!
?Si eliges bucear con nosotros por mas de 2 dias, te daremos un DESCUENTO ESPECIAL!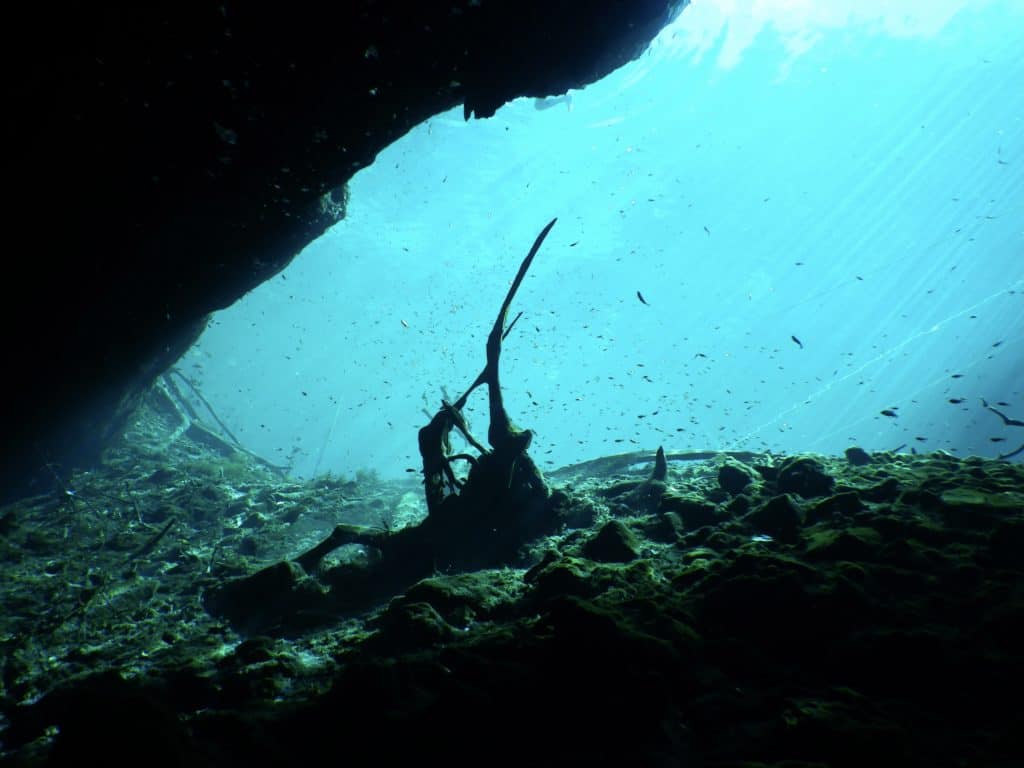 GUIDED DIVING CENOTE EXPERIENCE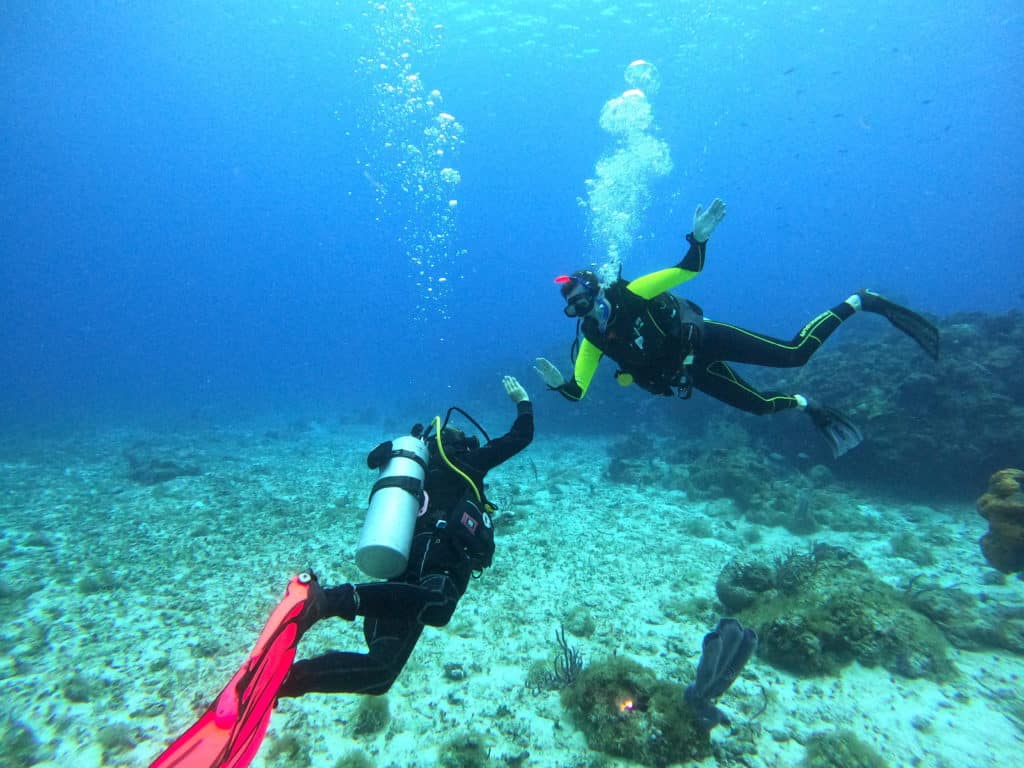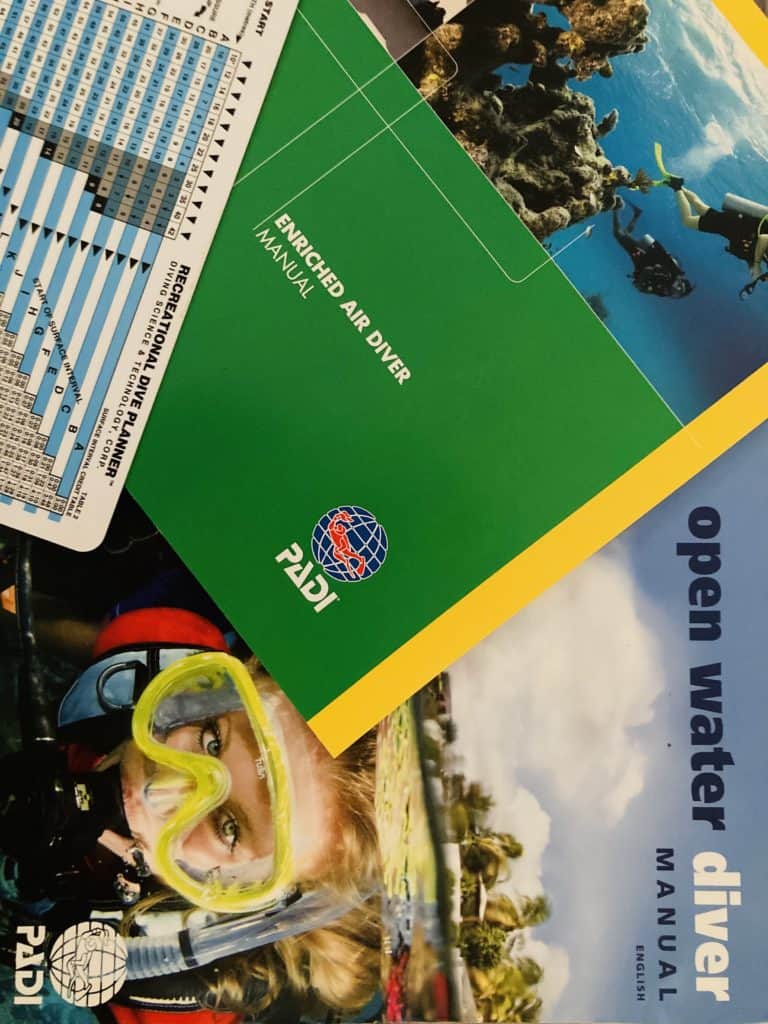 Well trained staff are a prerequisite to having success on your dive trip, and to promise you absolute safety. With us you will always dive with a fully trained and certified instructor.
For both yours and our own safety, we give detailed briefings to all of our customers about the tour they're making and ask divers to follow all instructions given to them by the dive professionals.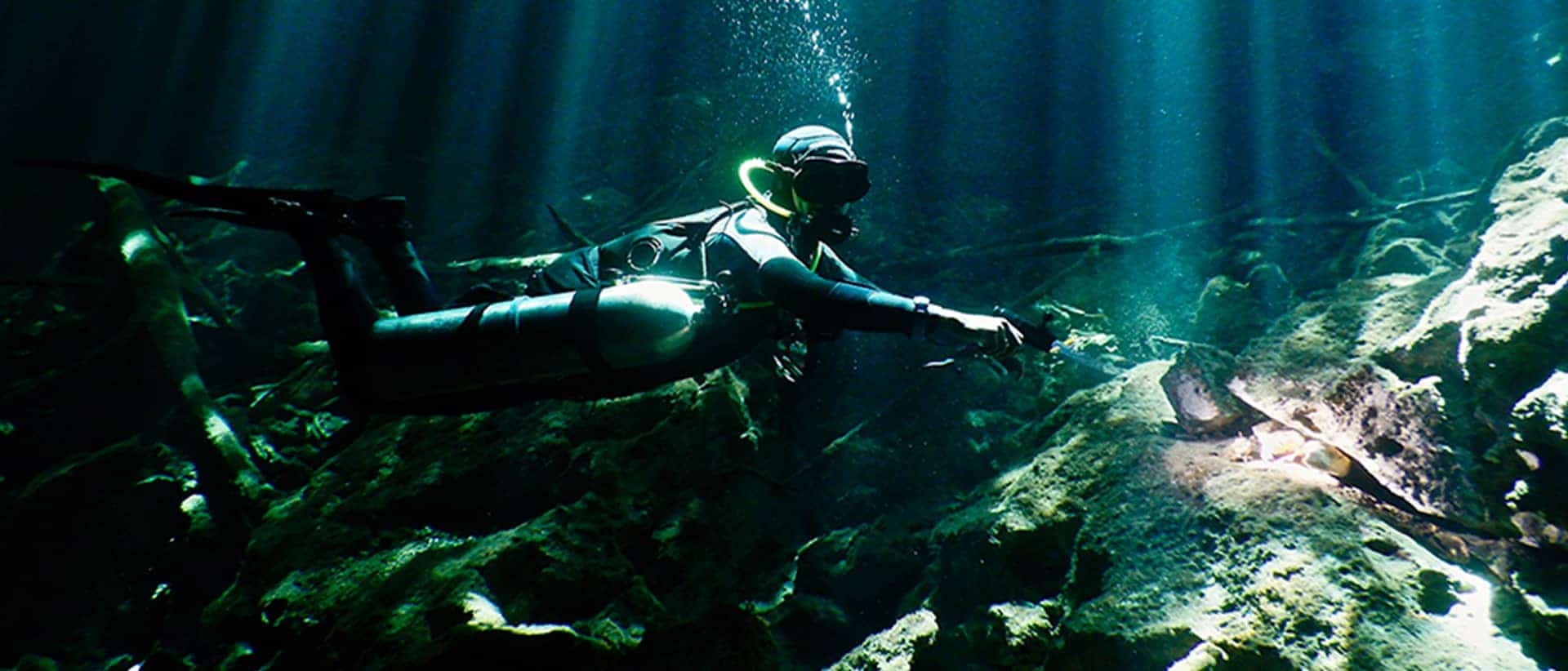 ¡Excelente experiencia con instructores apasionados y amigables!
A personable instructor who has experience and knows what you're doing.
Si necesitas mas información ponte en contacto con nosotros, estaremos encantados de contestar cualquier duda que tengas.
Recuerda presumir tu experiencia en Instagram tageandonos